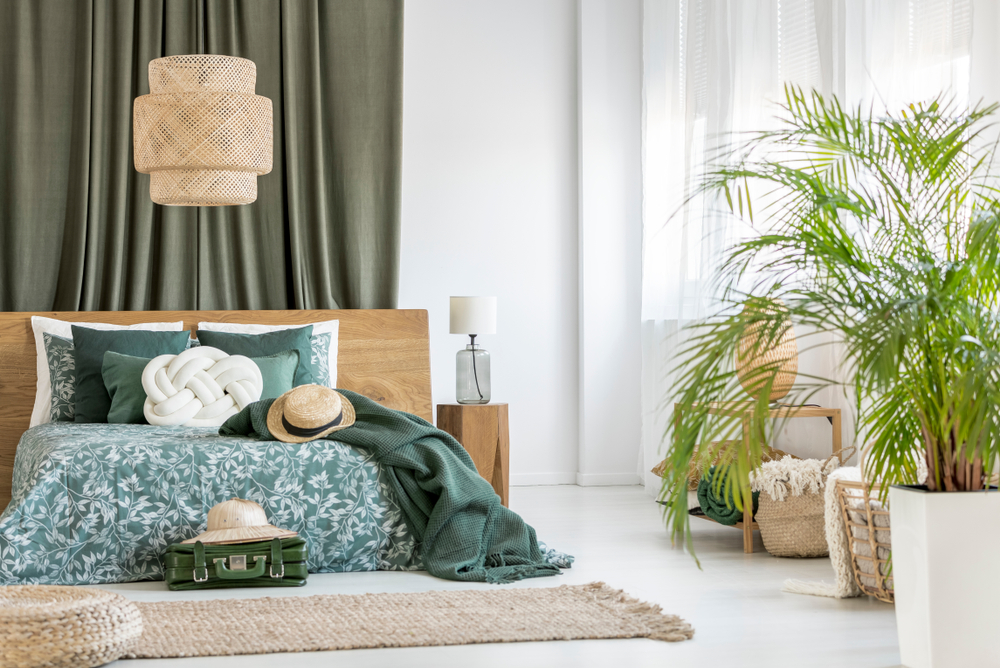 Are you tired of the same old decor inspo sources? It may sound obvious but shouldn't inspiration be… well, inspiring? Here are some bold new sources of inspiration for your living space.
Cinema
The movies are a great source of decor ideas. From retro cinema decor (every home needs a popcorn machine, right?) to the aesthetic of films themselves, movies are a goldmine of design ideas. Of course, there's the interior sets themselves — but why not go further and look to the overall aesthetic of iconic films for your decorating ideas? A room based on a sci-fi masterwork or a thrilling fantasy would be a real break from the norm.
TV
Forget bland sitcom sets — today's TV offers up decor concepts that are a treat for the eyes. Once you start diving into the decor in your favourite shows, you'll be so entranced you lose track of the actual story. From the surreal interiors of "The Good Place" to the high-class elegance of "The Good Wife", you'll find plenty to draw on. Even if you don't like comics much, "Gotham" should be watched by anyone with an eye for design — some of the interors used in the show are incredible.
Video Games/online gaming
The lavish eye-candy offered by today's games is a rich source of aesthetic inspo. From simple, colourful gem-matching puzzles to outlandish fantasy realms, today's games really do have something to engage everyone's inner designer. One option is games with a vaguely historical reference, such as a pirate-themed game with lots of opulent colour and golden treasures to find. Alternatively, why not give a Viking-themed game a spin? Fantasy Vikings probably don't owe much to their historic counterparts but they certainly look cool, and can provide great inspiration for a rustic and historical home decor.