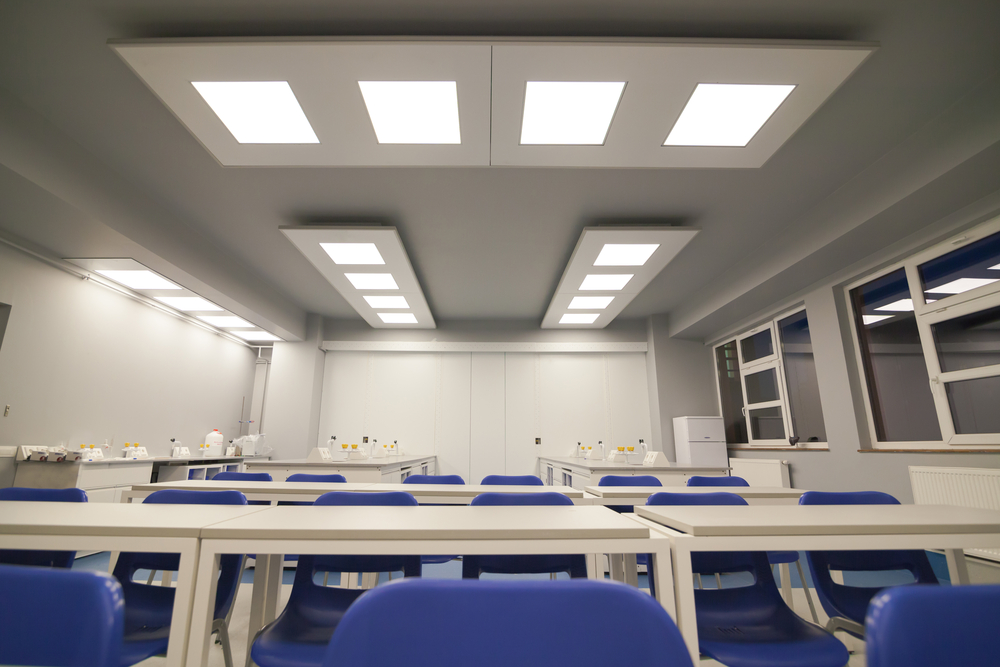 Lighting is an essential electrical infrastructure in any city. It requires high energy consumption and resource expenditure. Unlike traditional lighting systems, smart lighting controls can enhance interior design and consume less energy.You can easily install hard-wired light switches into your walls, swap your light bulb with a smart bulb and use app-enabled smart plugs. You can also use fiber optic solar lighting to transmit light from a single source to remote locations for illumination. If you want to set up a house lighting system, you will need an appropriate plan. Let's see how you can add value to your properties and lifestyle with smart lighting solutions.
How smart lighting solutions can get sunlight into your rooms?
Just like dark-coloured fabrics, smart lighting solutions are capable of absorbing natural light. If you prefer a minimalist, flush look, lighting fixtures and shutters are the right options for you. These can control the amount of sunlight in a room and ensure your privacy. You can get quality lighting fixtures and wood shutters installed in the same room, both of which are affordable and environment-friendly. Fixtures typically come with a switch to control the light, either attached to the power cable or the lamp body. Permanent lighting fixtures are wired directly. Movable lamps are also a good option; they come with a plug and cord.
Try LED recessed ceiling luminaires!
In addition to lighting fixtures and other smart lighting solutions, you can try LED recessed ceiling luminaires. These are suitable for general illumination, and their light ranges from wide beams to narrow beams. Due to their downlight features, LED recessed ceiling luminaires are ideal for accentuating distinctive places and large and high rooms. Another core benefit of these lighting solutions is that they can be mounted directly in suspended ceilings. When combined with a light and building control system, these luminaires develop their full potential. Finally, modern LED technology has now made our lives easier and better. The maintenance interval has been reduced because of LED technology.
Creating a healthy environment
The use of natural light helps to create healthy living and working environments. Using innovative design and technology, Parans' modular collectors follow the sun throughout the day, ensuring maximum exposure to the light source. Fiber optic cables attached to the collectors allow the light to travel up to 100 meters, whilst maintaining the high quality and intensity of the natural sunlight. Every room has its own lighting requirements and with Parans' flexible system it's possible to create a range of lighting styles. For example, they can be used with spotlights, wall lights, and ceiling lights to design the perfect lighting solution for individual rooms. Additionally, the system uses innovative technology to deliver performance data (available online 24/7) and monitoring to ensure the system maintains peak performance. Parans' system also has a wider environmental benefit, by using solar energy, it reduces the building's carbon footprint, offering a clean, renewable alternative to fossil fuel energy.